Men's Ministry Ideas
3 min read
Do you need some great Men's Ministry Ideas to help your guys become energetic participants in the pursuit of becoming stronger Christians? These ministries permit men to channel their energies directly into practical Christian routines that work in the direction of their personal growth as leaders, dads, husbands and passionate disciples of Christ.
When you are arranging a men's ministry, keep these four ideas in mind:
1) Provide opportunities for spiritual growth for your men
2) Recreational activities ought to be exciting and also offer Christian value formation
3) Give the members the opportunity make use of their particular natural skills and gifts to impact those they come in contact with
4) Serve your local community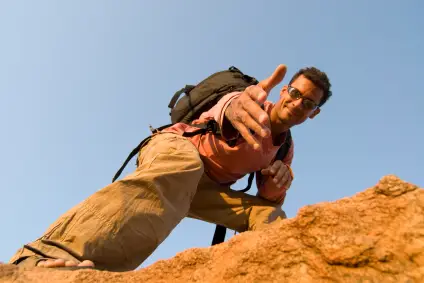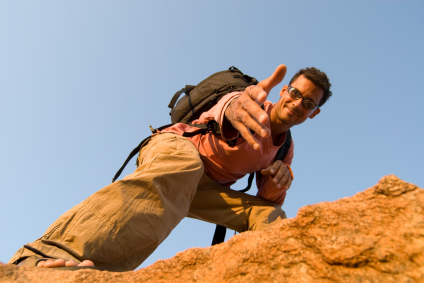 Men's bible studies are a very good way to help guys discover their worth. It is also a good way of linking guys with similar stories. The paths we all take in life are different and we all come across unique encounters every day. However, as many distinctions as there are, you will find similarities that bond guys together. These meetings provide us with a Christian base that can help with life's problems. As we determine what the holy bible says, we could better apply it in our lives and be set free from bad choices.
How do men's only bible studies differ from study groups composed of both men and women? A men's ministry bible study provides a venu for men to speak their ideas and feelings comfortably that they would not share in mixed company. Naturally, both men and women have gender tasks in life. These kinds of gender roles dictate our responsibilities in our families and our own communities. These daily battles are often shared by other men though we may not necessarily be aware of it. Due to the lack of opportunity for communication, we often feel that we're on our own. Men's bible studies provide excellent grounds for sharing our experiences, helping one another while also picking up beneficial lessons on the way.
Men's ministry activities contain exciting possibilities for growth in all aspects to the member's lives. Rather than striving to ensure success for yourself, making a difference in others lives is often more rewarding. Leaving a legacy of regarding values to the next generation is our Christian obligation. With all of the conditions of the world today, God's Word remains valid. An unshakeable faith is evident in how men live their lives. It is obvious in the activities they enjoy and the lifestyle they pursue.
There are many useful Christian endeavors which can be made into men's ministry activities. Things to consider that many men are interested in include sports, vacation, relationships and business. Coaching is another region that offers several possibilities. It is a way of making sure we effect the life of others for the better, which ideally helps them realize and walk with The Almighty for life.
How do you start a men's ministry? Just like everything else in life, organizing makes all the difference. Sit down with your group to discuss exactly what topics are of the most interest. Be prepared to start the ball rolling and also encourage everyone to participate. Tips will pour in as people begin to loosen up enough to verbalize their thoughts, ideas and feelings. Men's ministries usually start by enabling its people to talk about and live the life that Christ wants them to live. Only when you are safe in what you are in Jesus can you impact another's life in ways that are long lasting.
Men's ministry outreach events give you the opportunity for your group to apply what they have learned in the ministry. It could range from disaster relief, creating a handyman ministry, to putting on wild game dinners or getting away for a men's retreat. Being aware of your specific community's needs and interests will help you decide what activities are best pursue for your area.