Men's Ministry
2 min read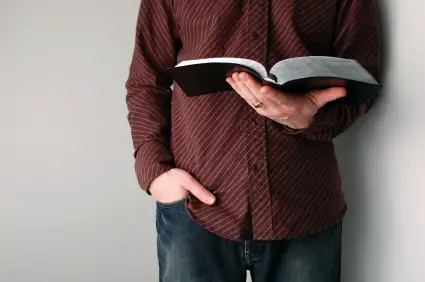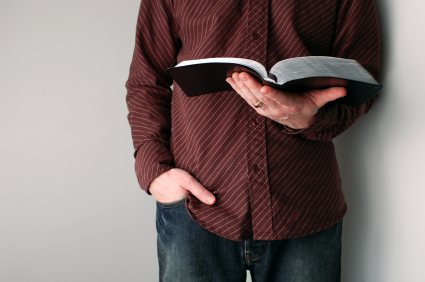 Are you thinking about joining a men's ministry? You may find many benefits to doing so. Discovering who we genuinely are starts when a we set our course on being a passionate follower of Jesus Christ. If you're looking to become a better father, son, husband, or friend, consider joining a men's ministry to help you along the way.
A Men's Ministry is a group of Christian men coming together as one to worship. By having this kind of fellowship and it being all one gender, most men find it easier to be honest about their life and circumstances. Many men are more reserved when it comes to openly worshipping in front of women and children. Getting to a place that allows him to do so more comfortably can often be done though joining the ministry for men.
A variety of men's ministry events are available that can help foster faith in God and promote fellowship at the same time. The point of a Christian group such as this is to help rid the false beliefs many men have and draw all of them closer to Christ. Learning to know God is an integral part of this kind of ministry.
A Men's Bible study is just one of the activities that can help you be closer to God. Learning what the scripture is teaching all of us is vital to being able to live your life like God desires you to. Through a men's bible study, you will have help in processing and decoding some of the meanings from the scriptures that otherwise may be difficult to comprehend.
Modern society offers little to men who are striving to be the very best they can in God. Many have grown tired of Christian methods and have turned to secular solutions. Living in a place that is driven with humanism makes living the Christian life for men impossible in the home and at work. Men need proven Godly principals and paths for living their lives. The choices put upon men are sometimes unfair, and when they're not grounded in God's Truth can persuade them to make decisions that are not God like. By choosing to be involved in a group that emphasizes the scripture and teaches you to become like Christ, you will have the strength required to think about what is true and therefore make better Christian choices in all matters of life.
Having Christian assistance during the tough times in life is helpful in framing healthy thoughts, emotions, and actions. These types of brotherhood ministries provide support as well as food for your soul. Take the right path and join a ministry that will help build a strong belief and intense, unshakable spirituality.