Restoration Adventures
We have a passion to see good men restored the enemy has knocked  out of the battle. These adventures are for the men who've lost hope, made mistakes, and need to have their hearts and walk restored. We come alongside these men to not only help untangle the lies, but sometimes fishing lines as well. There's nothing as healing as breathing in God's restorative Truth in the crisp Rocky Mountain air, and no better place to get your heart and passion back than on a crystal clear Colorado trout stream.
Wild Game Dinner Speakers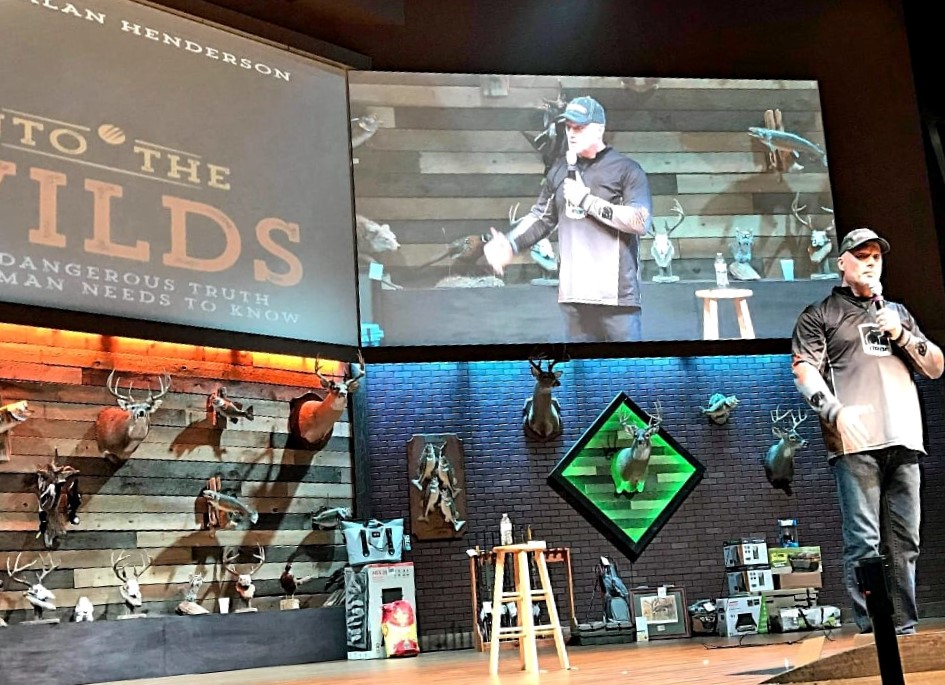 Being able to keep men on the edge of their seat through the lens of adventure, along with presenting the Gospel in a way that helps a man understand his need for the Savior is crucial in putting on a successful men's event. Brent Henderson and Roger Medley are both professional outdoorsmen and ordained pastors who are masters at both. These two men have spoken and performed for hundreds of wild beast feasts, wild game dinners, turkey, elk, and whitetail deer seminars. They understands what it takes to awaken men's hearts, hold their attention, and guide them into a personal relationship with Jesus Christ.
One on One Coaching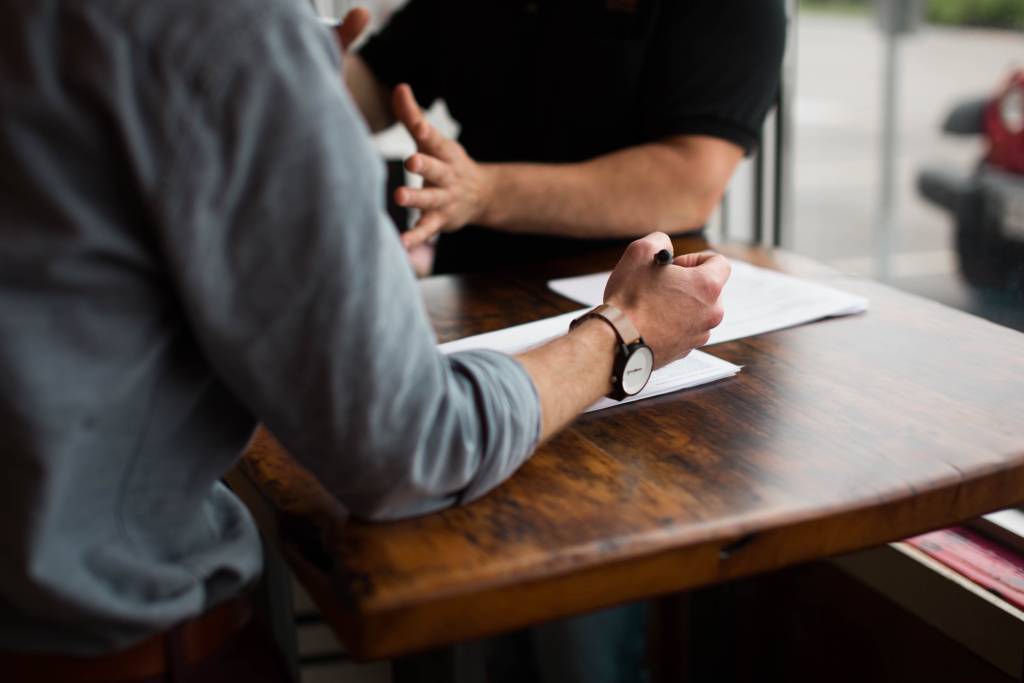 We do both individual and corporate coaching. We've worked with everyone from the heads of corporations and their employees, to professional athletes, pastors, church staffs, husbands and wives, even the US military. One of the biggest problems is that we've been taught what to think, not how to think. Our goal is to equip you to untangle the lies of the enemy so you can experience real, lasting transformation through helping you reshape the way you think.
Into the Wilds Retreat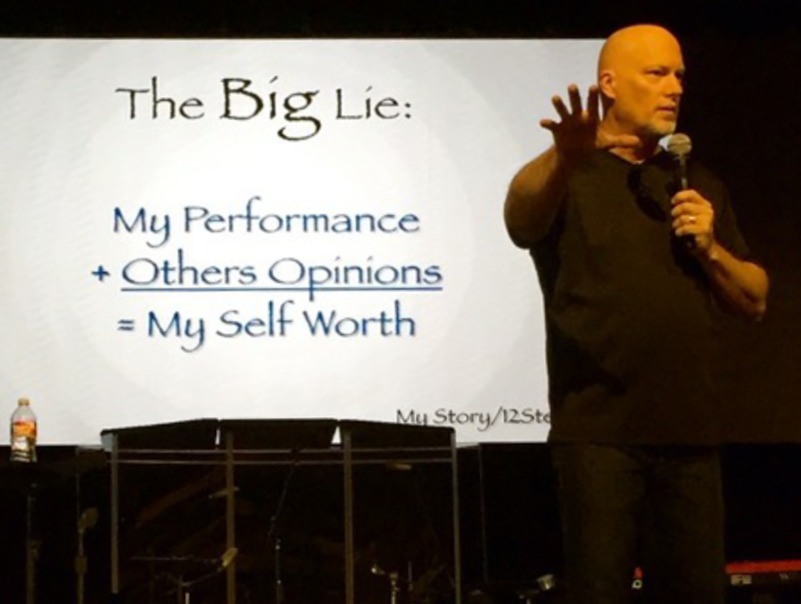 Into the Wilds retreats are designed to equip a man with the tools and training he needs to know God, to know himself, and discover and/or recover his one true identity in Christ. These powerful retreats will engage that man through the door of adventure to awaken him into a life where there's more than just living and dying, equip him to know how to untangle the lies of the enemy, and empower the man that he has what it takes to become the husband, father, and leader God's created him to be.

Going Deeper Into the Wilds Retreat
Going Deeper Into the Wilds is for the men who are on the front lines. These are the men who lead men, the influencers, the mighty men. It's for the men who know they are called and require more training, encouragement, and support.