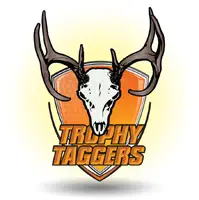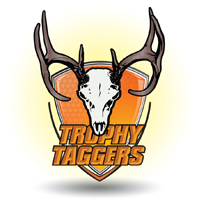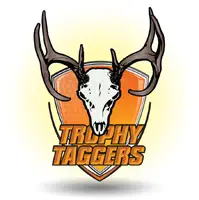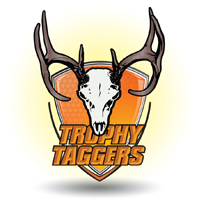 Looking for a new and exciting way to help fund your men's ministry?
Thousands of churches across the country are putting on wild beast feasts, fishing derbies and other outreach ministries to help draw outdoorsmen to Christ. It is possibly the most effective way to bring men into the church who would never darken the churches door any other way. The problem is raising money for these events.
This is where Trophy Taggers can help! When your men's ministry joins Trophy Taggers, they now have an actual online store where your men, other church members or families can purchase outdoors items they're already using and are passionate about. With every purchase, your men's ministry receives 10% back from every item and you even get free shipping!
What are the benefits of having your own Trophy Taggers online outdoor store?
Funds your men's ministry for years to come

Once you join it's a lifetime membership
Competitive pricing

Your ministry receives 10% of every sale that comes through your site

You have no inventory to stock

You don't have to convince outdoorsmen to purchase items they're already wanting
Creates community among the men of your church through a shared purpose

Your personal Trophy Taggers online store has over 20,000 items, soon to be over 40,000

You get free shipping
You get big name brand items like PSE Archery/ Thompson Center/Primos/Scent Blocker
The direct marketing outdoor industry includes 16.1 million people and Trophy Taggers is the first Direct Selling company in the hunting/fishing and outdoor products industry
So, what do I need to do to set up my men's ministry online outdoor store with Trophy Taggers and start raising money for my men's ministry? It's simple.For under $500.00, your men's ministry becomes a lifetime member of the company and you'll receive all the tools you need to start bringing in business to support your men's ministry. The minute you sign up your store is immediately ready for business.
Men love adventure and they are going to be purchasing outdoor items. Why give some other company the profit when you could be funding your men's ministry and creating community through shared passions.
This is an amazing opportunity. To get started, simply click on the information box with the Trophy Taggers logo and fill out the information. I'll contact you personally to answer any questions you might have and to help you get on your way to raising funds to support your men's ministry!
Hunting for Truth,
Brent Henderson
Phone: (765) 635-8530