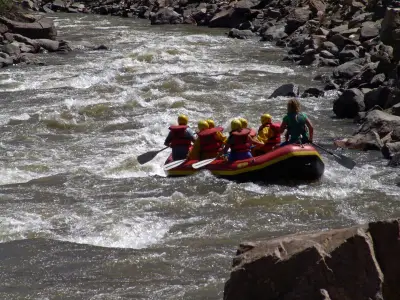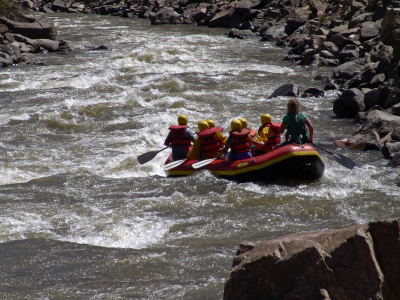 Have you been trying to find men's ministry activities for your new men's group?
This write-up will offer you several wonderful tips to get started or refresh your ministry now.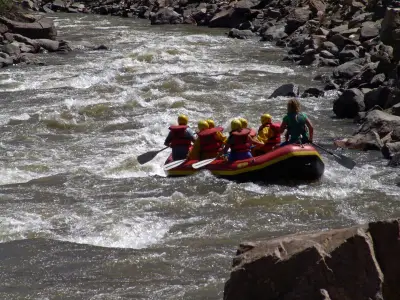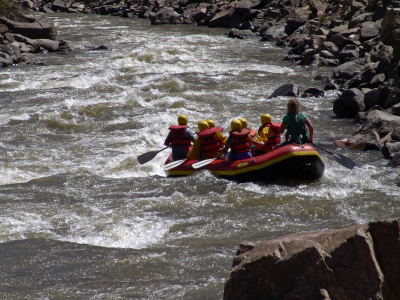 Research has shown that several males choose not to go to church due to the fact they are experiencing a complete disconnect from classic church services. Instead of spending Sundays praising God, they put church on the back burner in order to hang out socializing with friends and family or participate in their recreational hobbies. Men's ministry activities and gatherings give guys a foundation that enables them to come together with similar men in an engaging and encouraging manner which often rejuvenates their faith in God.
In order for your ministry to be effective here are some elements to consider:
1) Christian men's ministry lesson plans which encourage spiritual development but relate to men specifically.
2) Activities for recreational enjoyment to excite their faith and keep them engaged.
3) Lastly don't forget to give them the chance to impact the local community in a unique way.
Inside your congregation, it's recommended to meet up with those who have a true desire for taking part in men's ministry learning and activities. Men having a genuine interest will make the core group responsible for the organization of gathering times, venues, instruction and activities.
Setting up the initial meeting.  As soon as you've produced curiosity inside your congregation and community, sit down and talk about what kinds of men's ministry activities and bible study ideas everyone would enjoy. Think about things that appeal to a broad group and that present opportunities for discussion within the group. Colaboration will be the most important when starting a powerful ministry for men.  Take into account every idea from every member for the best results.
Come up with concepts for group meetings, music, lesson plans, and even community impact events. Organizing each and every function and class program effectively in advance is critical for success.  Create some men's ministry worksheets to help inspire discussion within the group.
Invite men who've not attended church for a lengthy time period.  Encourage them with bible study classes that are fresh and exciting. develop an assortment of activities that will energize their soul and hold their interest. If you're in charge of bible study programs and aren't sure just where to start, you will find men's specific bible study curriculum on the web which can be designed to engage as well as educate. Courses should encourage group members to go over points during the session and develop spiritually together with group thinking.
Even though your main target in the beginning will likely be on keeping the group organized and getting the session plans ready, start thinking about the possibilities for impact events. These types of events permit your men's ministry to positively effect the community and help those who are in need. Get in touch with neighborhood children's facilities, retirement homes or homeless shelters to see how your ministry can help. Your members can definitely make a impact in the area in which you live, this will inspire others to join your group and grow you ministry through word of mouth.
We hope some of these ideas will help your ministry become successful. Keep in mind that creating a vast assortment of men's ministry activities is your best bet.